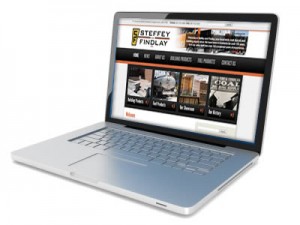 Steffey and Findlay is pleased to announce the launch of our new website, www.steffeyfindlay.com.
The new site features product galleries and information about our building and fuel products as well as the rich history of the Steffey and Findlay company.
While you are here  please take a moment to subscribe to our mailing list and follow us on Facebook or Twitter.
For more information about Steffey and Findlay, our products and services please call us at 301-733-1600.